Find an Abortion Fund
How to Find the Right Fund for You
Individual abortion funds operate differently and provide various kinds of support. Use the search filter on this page to identify the abortion fund that can help you or the folks in your community.
Work Directly with Abortion Seekers

Some abortion funds receive funding requests from abortion clinics. Others work directly with abortion seekers.

Financial Support

Financial support helps people pay for their abortion procedure. This money isn't a loan and doesn't need to be repaid.

Logistical Support

People seeking abortions can face more than one barrier. Logistical support can help with travel, translation services, doulas, childcare, and more.

Available Funding

Demand for support is high. Sometimes funds can't support all the people who need abortions. "Open" means there is support available. "Paused" means there is no available support. A fund's status often changes. Always double-check.
To Find a Fund, Enter Your State or Country
Need an Abortion?
Want more information about how to arrange for your abortion? Start with the resources and tips you find here.
Visit Need an Abortion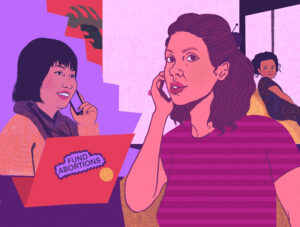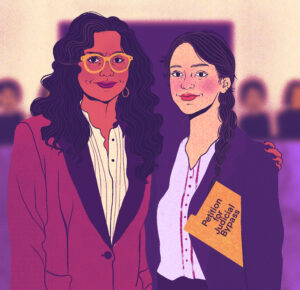 Support Abortion Access!
Make abortion safe and stigma-free for all. Donate to funds through ActBlue.
Give with ActBlue!