Building Power
Toward a Common Goal: Abortion Access For All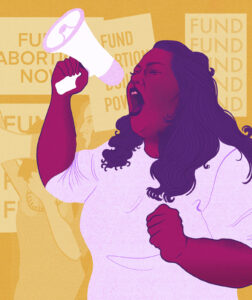 What is the National Network of Abortion Funds?
NNAF is a network of 100 abortion funds. Abortion funds are grassroots organizations that support people seeking abortion access. Together, we're organizing at the crossroads of racial, economic, and reproductive justice.
Need an Abortion?
An abortion fund can help. Search our list of funds, get tips for finding a clinic, understand Medicaid coverage, and more.
Need an Abortion?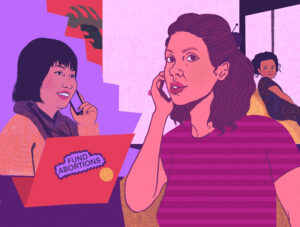 Become an Individual Member
Join our community of pro-abortion advocates. Support local abortion funds and connect with other people fighting for abortion access.
Start Your Membership!